You alow me to boof, you keep me afloat
A cartwheel in you is never a chore
My local river is no longer a bore
Stinger my darling, I really I love you
So Corran make a small one (so my girlfriend fits too!)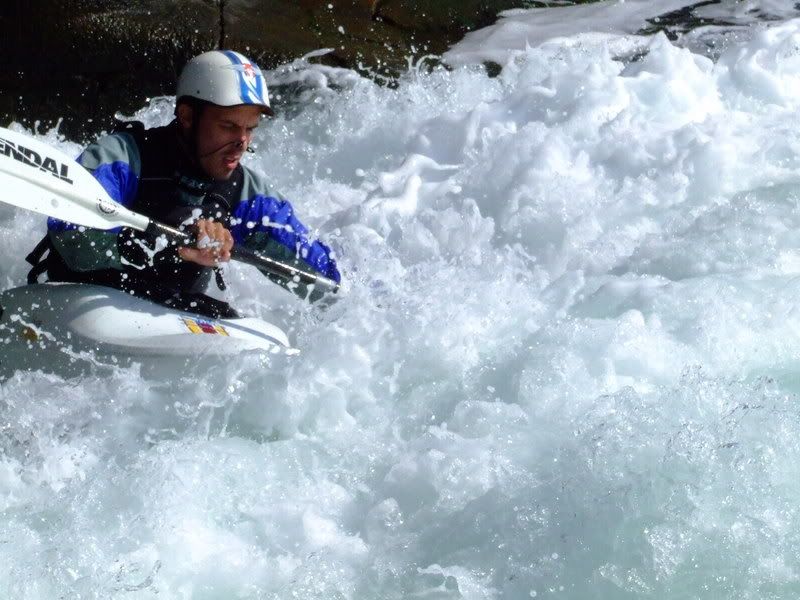 Of all the boats I have paddled the stinger has been my favourite by far. It's the first boat that attracted me to the Dragorossi brand and I haven't been disappointed… I have never tried to convince myself that I have any skill or interest in play boating so I wanted a playboat with a river running twist. Living in north Wales I wanted boats to make the best use of the local rivers the Critical Mass was my choice of creeker but I wanted a play boat that could make some of the local grade 4's a little more interesting. The stinger was designed as a jack of all trades boat but it really steps up to the mark when put into down river play (or slope style if you're into fads). It has plenty enough volume to make resurfacing after drops stable and predictable. The rocker profile makes boofing easy and the chunky back end prevents the back end catching on boily rapids and holes.
What I love about this boat is the way I can chuck it into the back of my car and wherever the guys end up going I know I wont be too outgunned in my Stinger. River running, creeking and playboating this boat simply rocks! Its almost like Corran designed a boat just for me… the boat I've always asked for.Thanks Corran!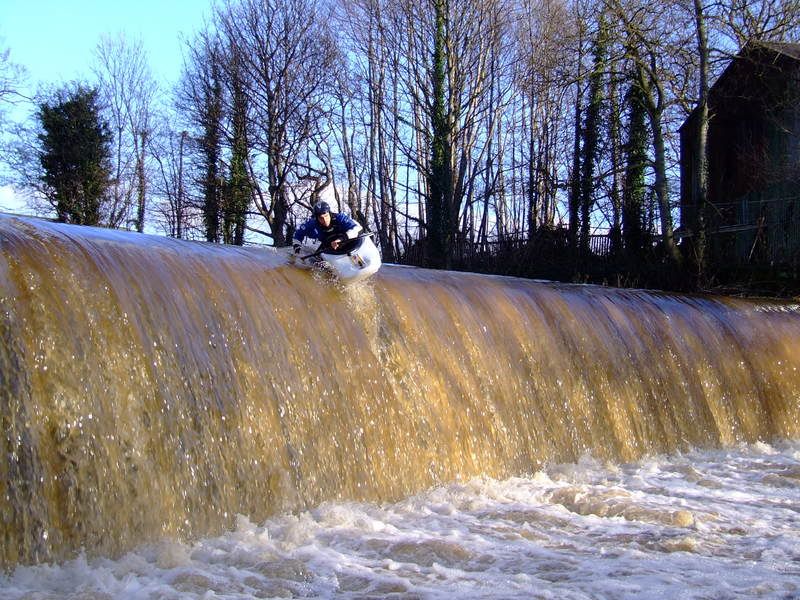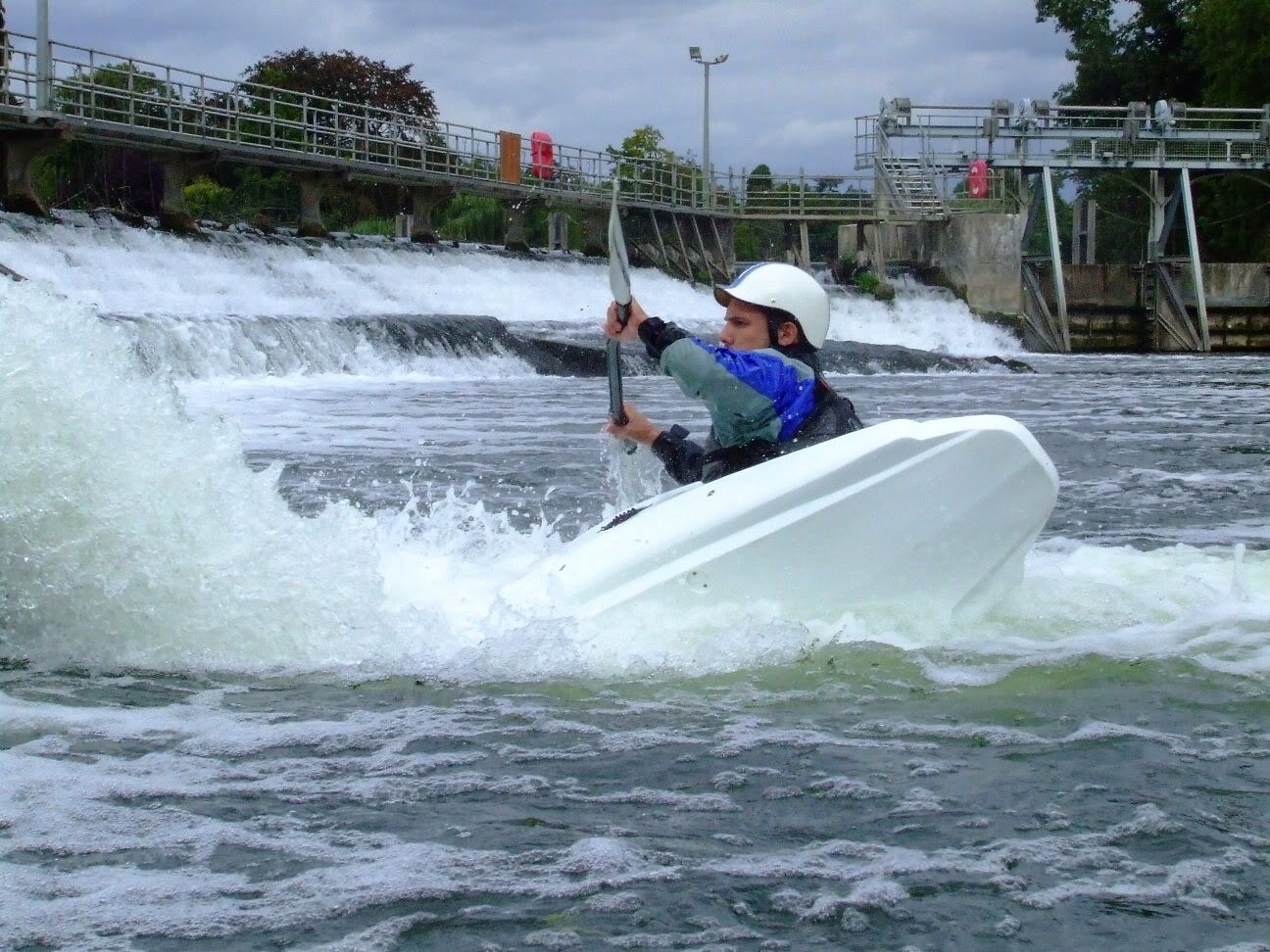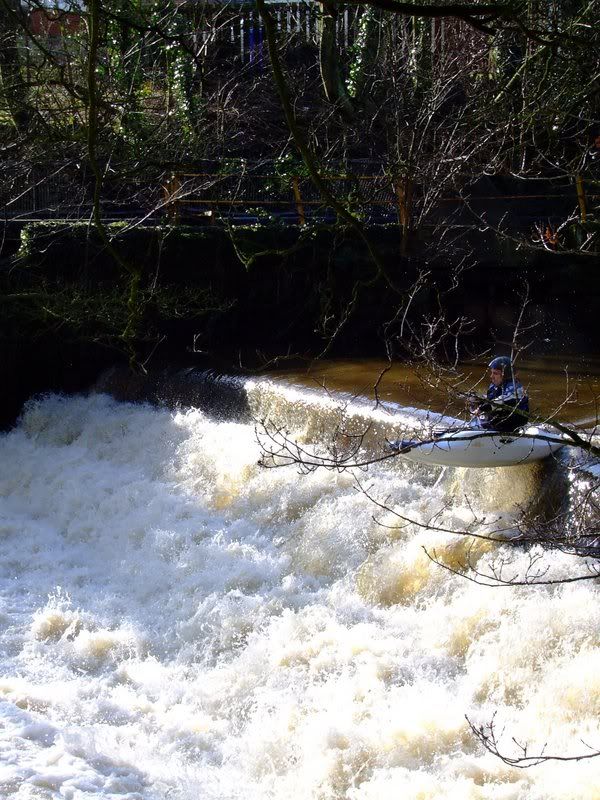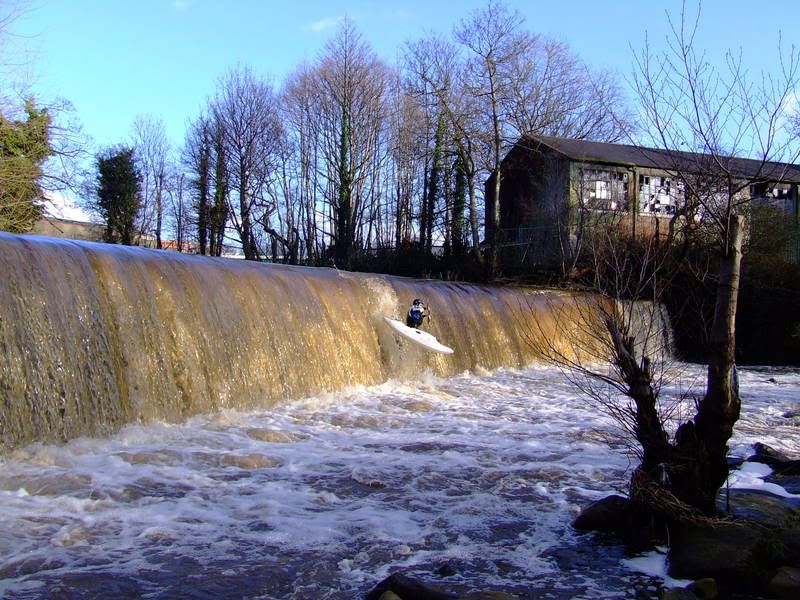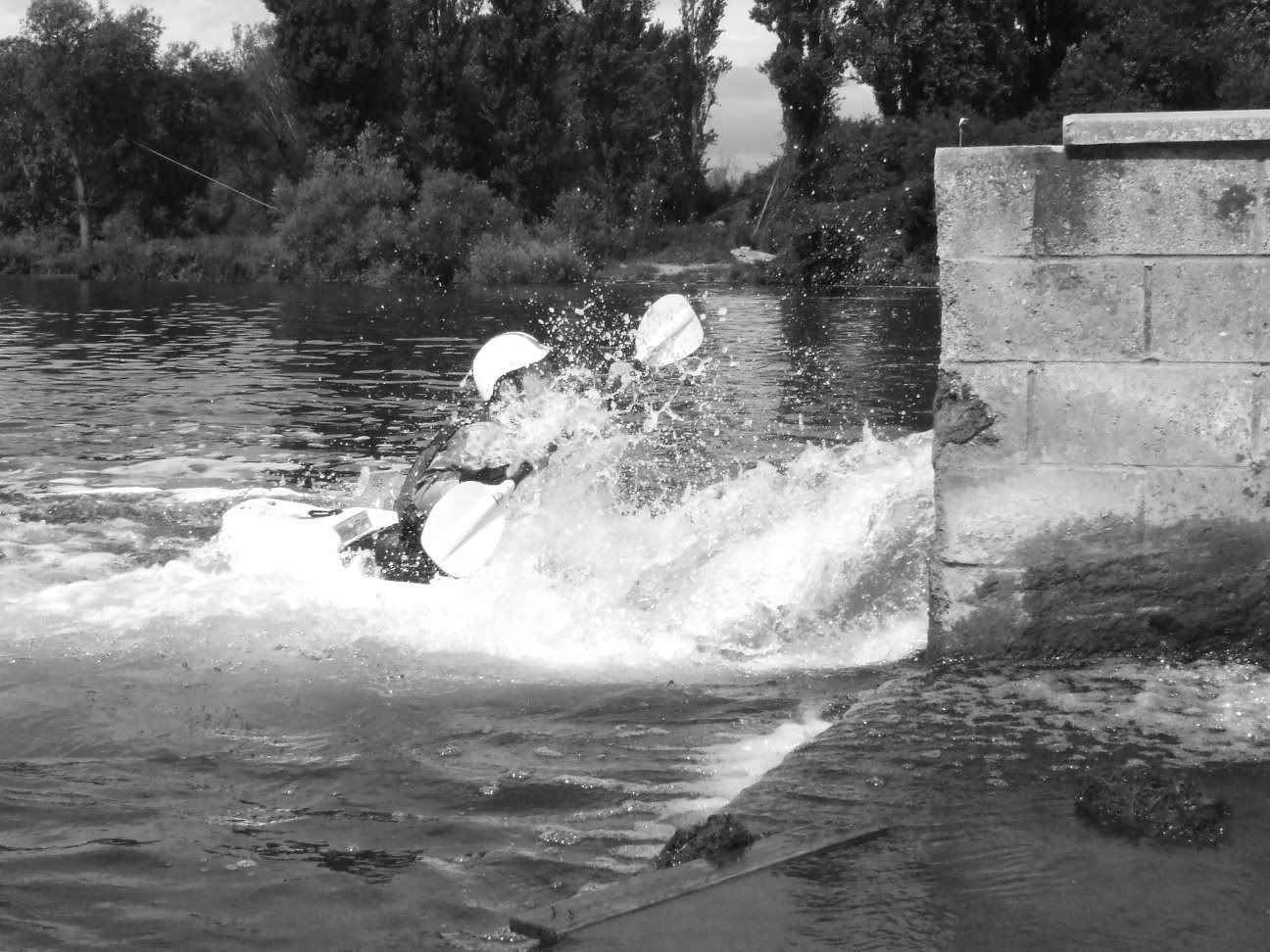 I thought I'd stick up this old video of me creeking in the stinger… Its from a while ago now but it still makes me smile seeing the local run. That video was also my first real test of my new helmet the Gedi aswell… I wont really go into detail about the lid now but I'm loving it so far and I trust it to the point where I've also bought my girlfriend one… wouldn't feel safe with her wearing anything else!